Face recognition technology entered the car market in 2008. Since then the major application has been improving safety by monitoring driver fatigue and inattention. However, a facial recognition system has the capacity of bringing many more useful features for increased convenience.
A Face Recognition System in Your Car for Better Safety
According to TeenSafe, 80% of car crashes are due to the driver not paying attention or being distracted. The state-of-the-art biometric technologies are proving indispensable in reducing this number. A typical system monitors eye blinking, facial expressions and head movements. If any signs are obtained of the driver being drowsy or inattentive, the biometric system sends some visual or audible alerts to get back the driver's attention. If the driver ignores earlier warnings, the system might initiate automatic emergency stopping of the car.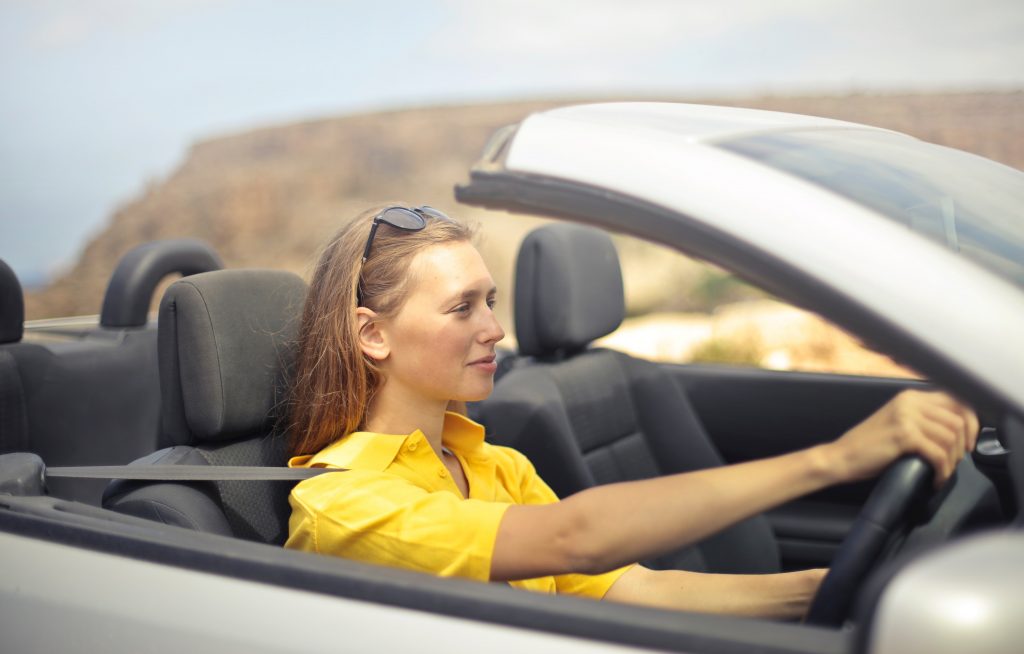 Car owners can also set up different parameters such as limits on audio volume or vehicle speed, or initiate the requirement to attach the seat belt for other people who are driving the car. Basically, this feature allows parents to keep control of their children learning to drive.
Moreover, this biometric technology can assist in not only avoiding car accidents, but in preventing car thefts as well. With a facial recognition system installed, you can both unlock and start the car. Mounted cameras under the windows of the doors in a Jaguar Land Rover are able to capture still images and videos of the people walking and standing by the car. Using the video footage and gait recognition technology prevents potential thieves from fooling the system by simply presenting it a printed picture of the owner's face.
Face Recognition Brings More Convenience
Personalized settings in a car is a handy feature – once the system identifies the driver, it can automatically adjust the mirrors, the seat and the steering wheel, and turn on the favorite radio station. Taken one level higher, the system could also be used to modify more advanced performance settings such as throttle response, gearshift patterns and suspension stiffness.
Top car brands such as Jaguar Land Rover, BMW, Subaru, Ford, Lexus, Tesla, Mercedes-Benz and Volkswagen are already using or planning to use facial recognition in their vehicles – what shows the importance of this technology.
Would you like to have face recognition technology in your car?
Like the sound of this technology? Well, if that is the case, feel free to check out our demos for face grouping and face detection.
Sources: