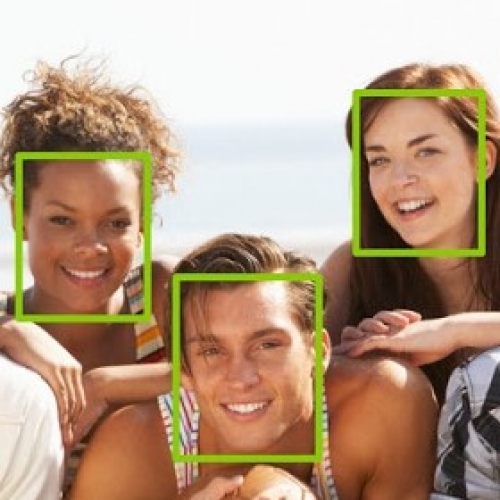 for Photo Databases & Photography Services
In certain situations you need to recognize or group photos against an entire database. It is used either to filter and group content or identify person or group of persons in a larger database. In this case semiautomatic processing is much more efficient, especially, if the database is more than 10K images size. Either, just a list of candidates is returned or matches with very high scores are processed automatically and a list of candidates is returned for remaining cases. This makes jobs of professional or amateur event photographers, and institutions like hotels, etc. much easier by allowing to automatically cluster [Grouping] photos by people and then to send the photos to them much quicker and cheaper.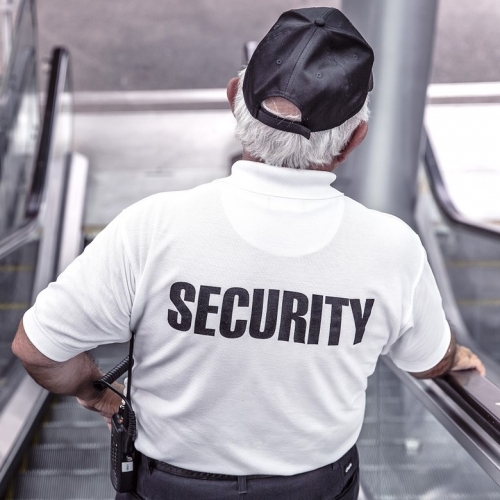 for Advanced Security, Time and Attendance & User Authentication
For online authentication systems and even stuff like time and attendance tracking, or physical access systems biometrics brings many new advantages. Our default face detector detects faces at following face rotation angles (from frontal position):
+/- 45 degrees roll angle (could be customized to 360 degrees).
>+/- 45 degrees yaw angle.
+/- 25 degrees pitch angle.
It is robust to illumination changes, facial expression changes, facial hair, glasses (very big dark glasses could potentially reduce detection accuracy) and other factors.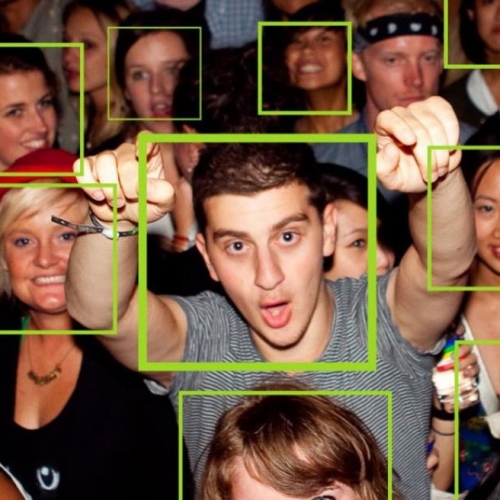 for Social/Dating Profile Moderation and Verification
From using the detection method for sites and apps that need to locate and cut face photos for their matching algorithms, to photo friend photo clustering with the grouping method –  with our algorithm you can provide a better user experience and more robust systems. Eliminate the tedious manual moderation by applying identification and verification for fake identities, and fraudulent profiles. This is usually achieved by matching photos within each account, between suspicions accounts or against a database of suspicions photos.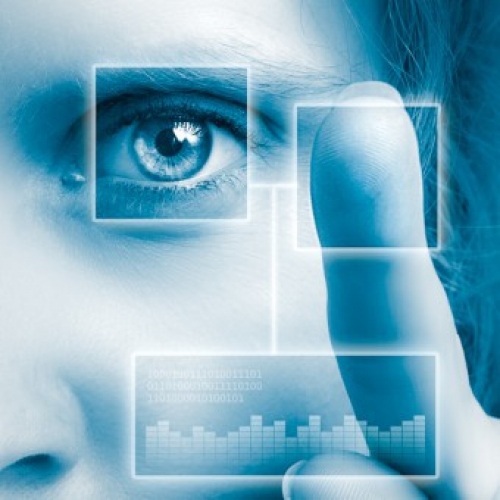 for any other specific project which needs face recognition, detection or attributes determination
Our algorithm is suitable for any other project which needs cloud-based face detection or recognition API. We have a lot of customers who use our service for very unusual, non standard and interesting projects. We are always ready to give you an advice and share our experience in different projects which are concerned with facial biometrics.
Need a custom subscription?
Contact us if you want to order custom subscription plan with limits tailored to your application/needs.