Control and management of time attendance can be much more accurate and convenient with biometric time attendance software. More and more different kind of companies start using biometric time attendance software for various purposes ranging from employee attendance control to schools or universities, sport clubs, banks, hospitals, places outside the office, etc. We are glad that SkyBiometry can help time attendance companies to reach their goals and want to introduce you to biometric time attendance guru – NCheck.
NCheck Cloud is the next generation biometric attendance system in the cloud. This logging service allows users to check in and check out just by using their face. Safe and secure attendance system with face recognition is a solution for all attendance challenges. It enables easy storage and fully secured access to data anytime, anywhere, so it is really easy to use and there is no need to purchase expensive hardware. It also offers great scalability, adaptability and automatic upgrades of the system.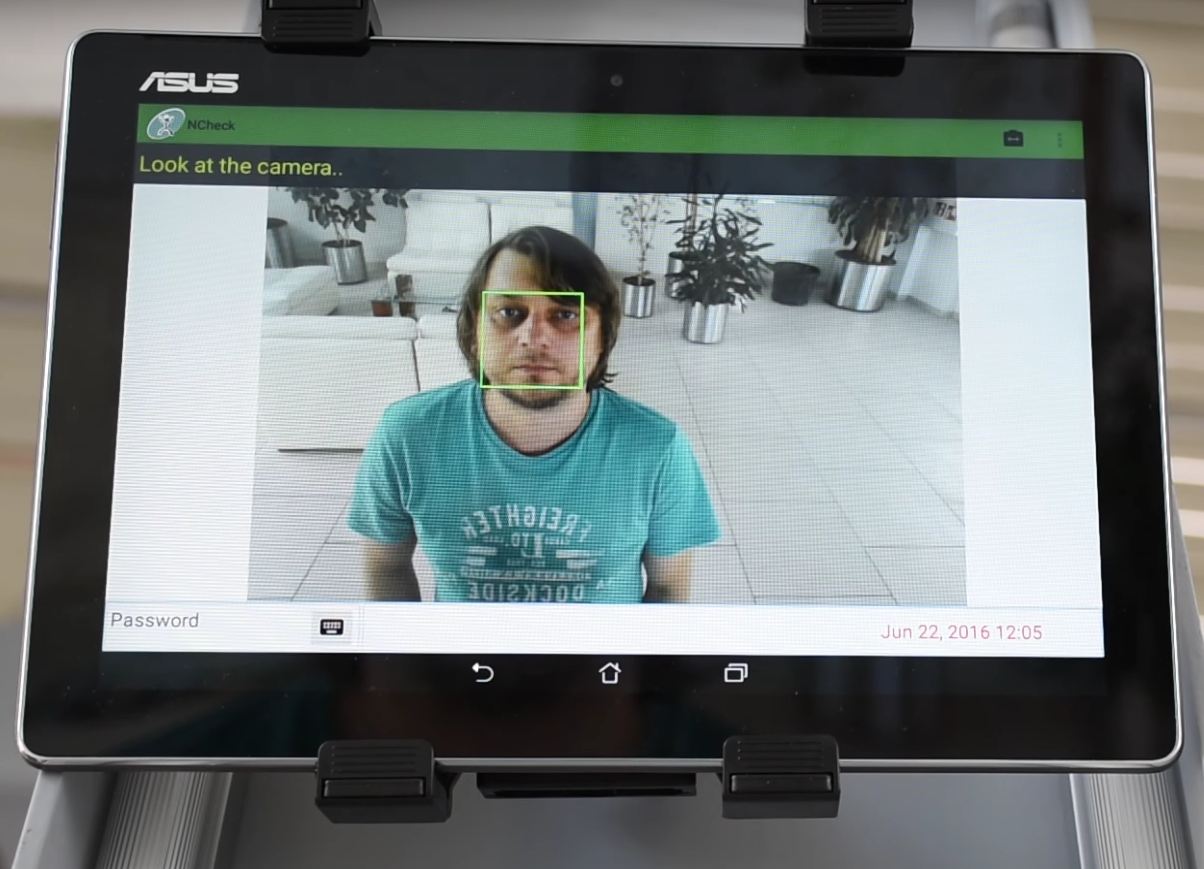 What is more, this software reduces the dedicated IT resource to install, configure and maintaining the system. The huge advantage of a cloud based biometric time attendance system is that all data is accessible via the internet, so administrators can review attendance data, generate reports, add new users and complete other administrative functions with no need to install or maintain software. NCheck cloud is supporting all size organizations from small to large.
Main NCheck Cloud Advantages
Power of Cloud. Using cloud attendance system, you can manage your workforce from anywhere in the world with NCheck Cloud from browser. No in house servers and maintenance.
Accuracy of Biometric. Award-winning biometric algorithm for face authentication minimizes employee fraud.
Location Tracking. Location based attendance tracking to control your mobile and off site employees.
No Expensive Hardware. Smartphone and tables freely available in the market can be used as an attendance terminal. No specific hardware is needed.
Personal Attendance Device. Biometric authentication and location tracking allows secure and reliable attendance capture from employee own personal devices.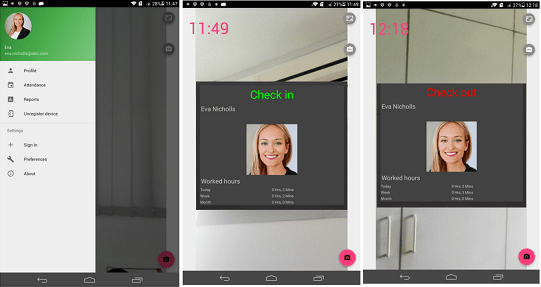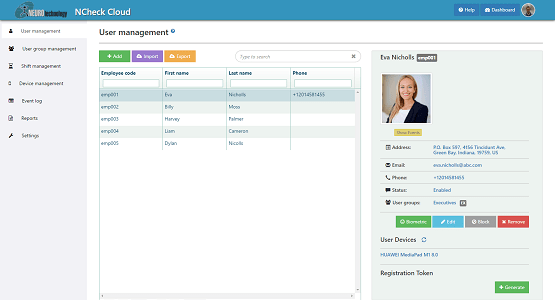 There is a good opportunity to try NCheck Cloud without any costs, as up to 5 users service is free. So you can test this software and find all the biometric time attendance advantages in one place.