Our partners from Russia are using SkyBiometry API for very kind and generous purpose. Their Project "Twin Souls" is helping to find an orphan that looks like you or your child and to adopt him/her via Change One Life foundation. An important part of this project is SkyBiometry face detection and recognition technology. After uploading your (or your child) picture to the website, facial recognition algorithm is searching for the most similar kids from a huge database of Russian orphans. Each orphan has an account where the introduction in text and video formats can be found.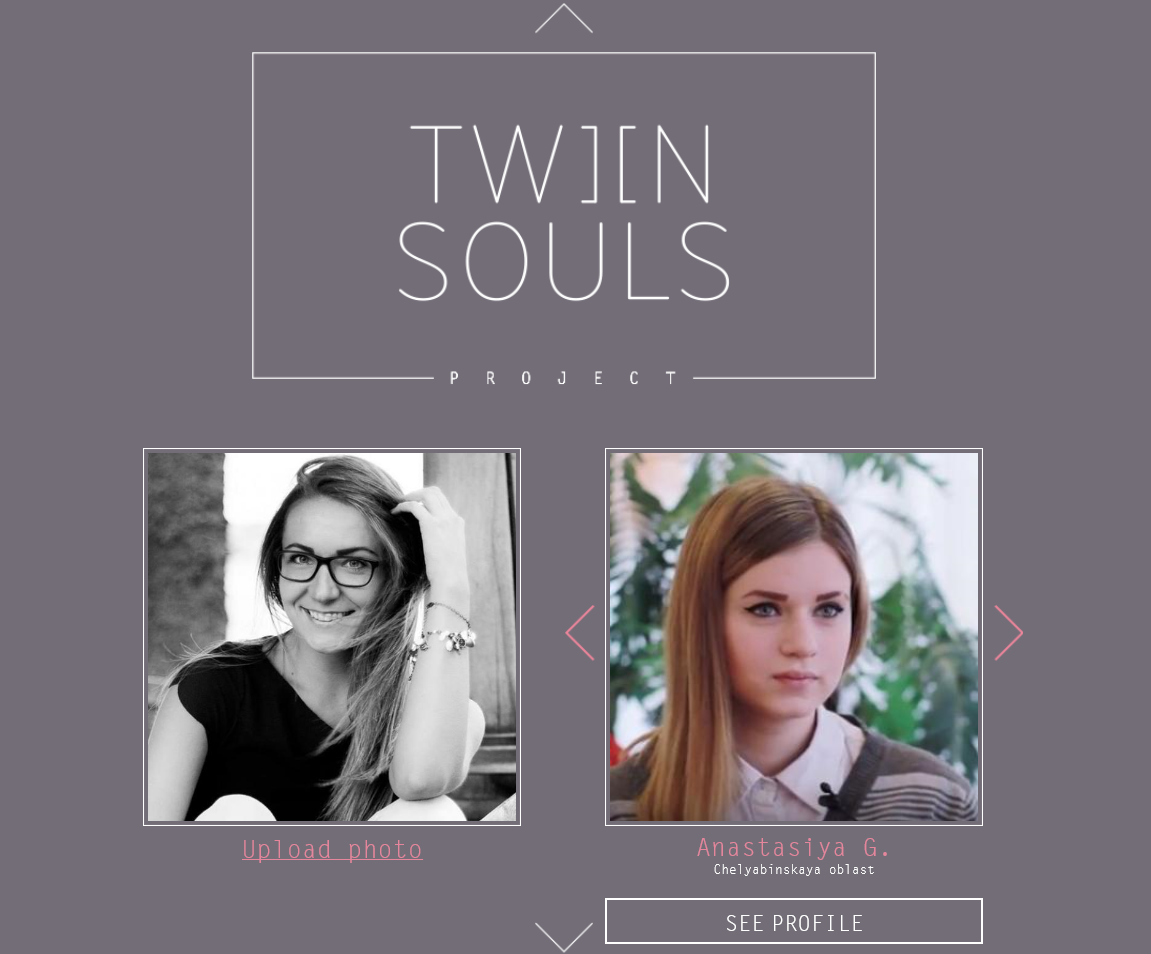 It is not necessary to immediately adopt the child, the project creators want adults to feel the relationship to some kid and make them think – how they can help him and other orphans. "Twin Souls" stimulates community to see orphans not as a strangers, but as a part of the family. The main purpose of this project is to help parents and children become closer to each other, to reduce the number of orphans and create more happy families. 356 thousands participants were attracted till now, what shows that interest in this project is huge.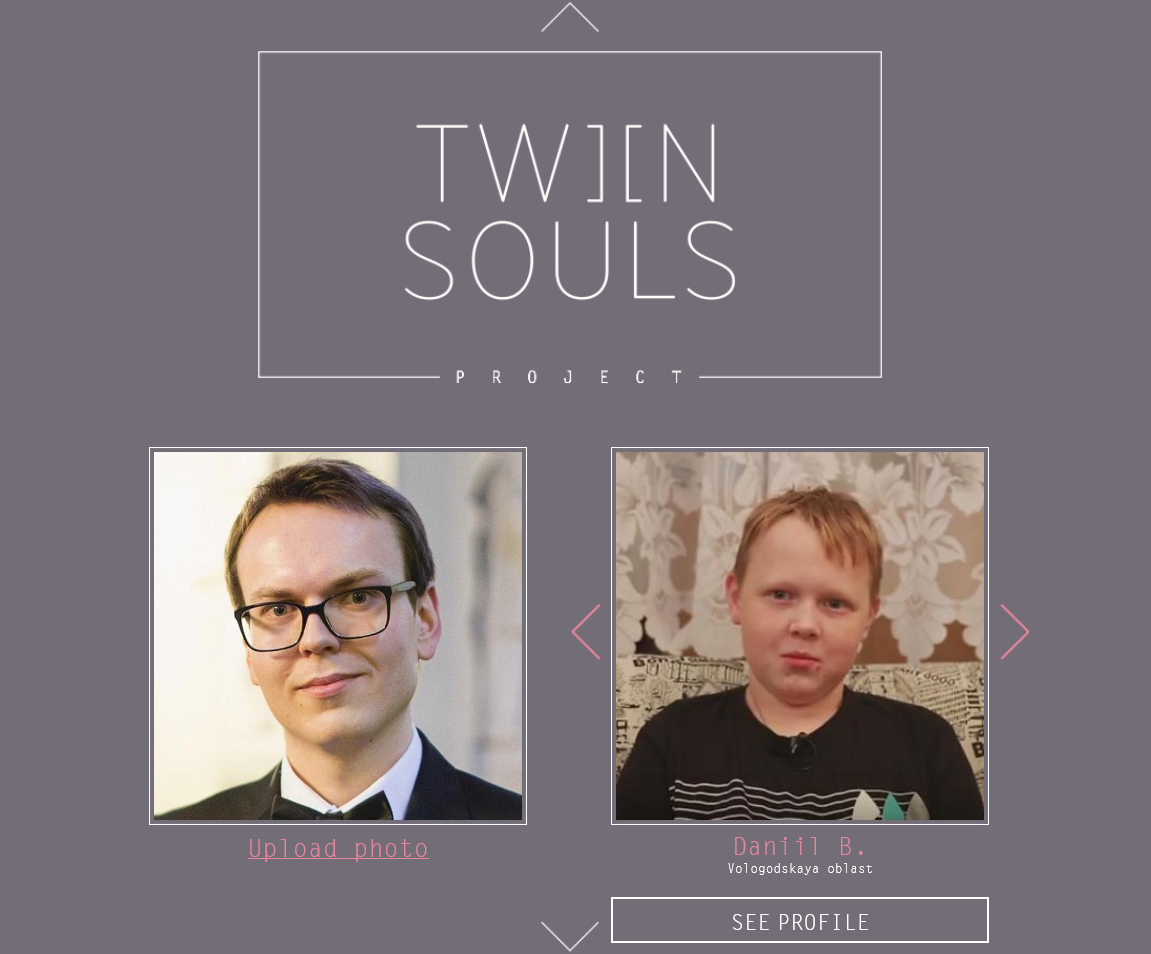 A project "Twin Souls" is a gold and silver winner of The Lions Innovation in Cannes at 2015. The Lions Innovation – a separate Festival of the Cannes Lions, one of the main international festivals of creativity and advertising.
This project really works – as Change One Life foundation gets much more adoption requests and questions about how to adopt a child than before the start of the project. It helped to create thousands of new families. For some people this project became the first step from thoughts about adopting a child to the real actions.